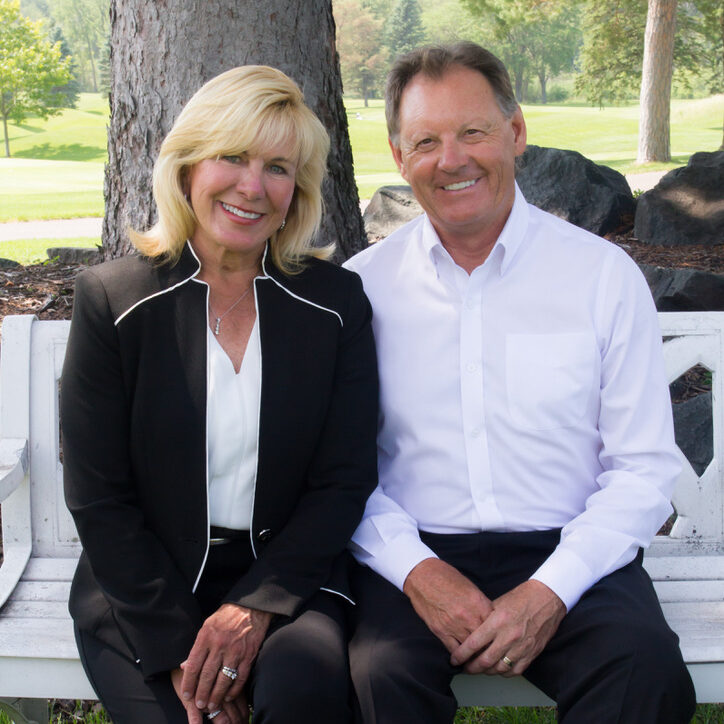 Whether you are selling your house or looking for your new home, planning your next move can be an emotional experience. Part of taking the next step toward your goal is assembling the right team to get you there.
Bossard Real Estate Group, lead by Connie and Dave Bossard, brings more than twenty-five years of knowledge and experience to help you with all your real estate solutions. We are committed to bringing simplicity, convenience and certainty to your real estate transaction.
Bossard Real Estate Group provides you with the information, support and systems so you can be confident in your real estate decisions.
Connie, Dave and their team have experience in traditional home sales, new construction and investing. Connie has been a licensed broker since 1999, and Dave was a successful home builder for more than twenty years.
Buying and selling do not have to be stressful. The Bossard Real Estate Group is committed to making selling your home a positive experience.
Contact us online or call our White Bear Lake office at 612-860-0143.